Everything comes back into fashion and the 60's are back!
That was one of the many sayings that when it comes to fashion I have known to be true. This year, has shown that many designers have fallen back in love with the demure yet classic vibes of the sixties and instead of reinventing the wheel, have added that 60's flair to their own modern designs.
Here are the seven top trends that are 60's inspired but are rocking the 2k world.
The Mod Dresses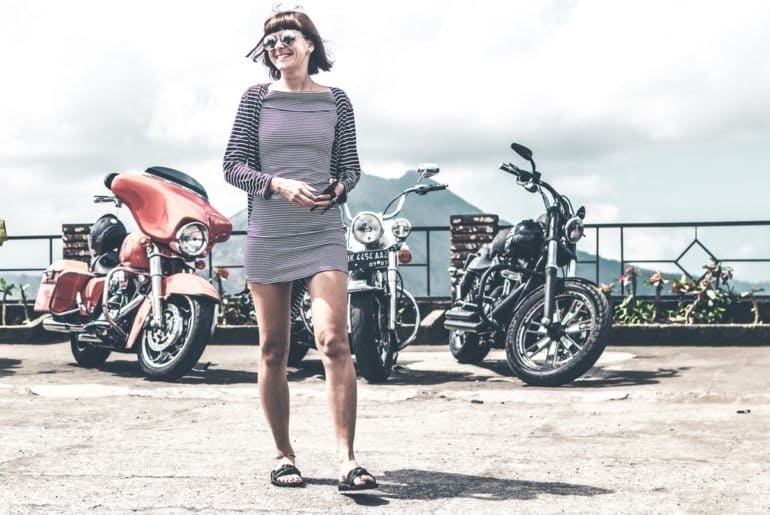 The Mod dresses are and always will be such a fixture in any woman's closet, dressing like a mod means wearing tailored and stylish clothing in bold prints, bright colours and black and white combinations.
This style took off in the 1960's in London, inspired by jazz music, European art films and of course the iconic Vespas and Lambretta scooters. As the years went on, these printed dresses continued to gain in popularity as they are so simple, chic and fun to wear.  While many of the 60's fashion love is making a come-back in 2018, it can be argued that the mod dress was always a staple.
Peter Pan Collars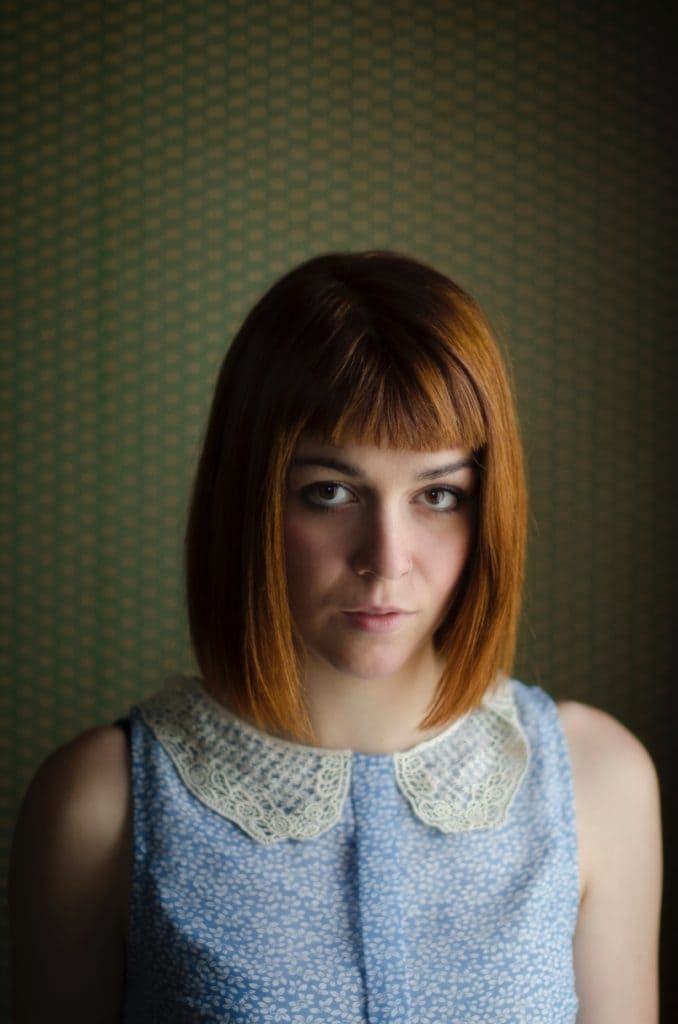 Let's talk collars, more precisely, Peter Pan Collars. This unique collar style was all the rage in the 60's because of its classic and demure look. The collar, gave the LBD (Little Black Dress) such a touch of class that many women preferred it, as they felt classy, and powerful in the style. It's also looking like this particular collar will be making a huge impact on 2019's Spring/Summer looks!
Shift Dresses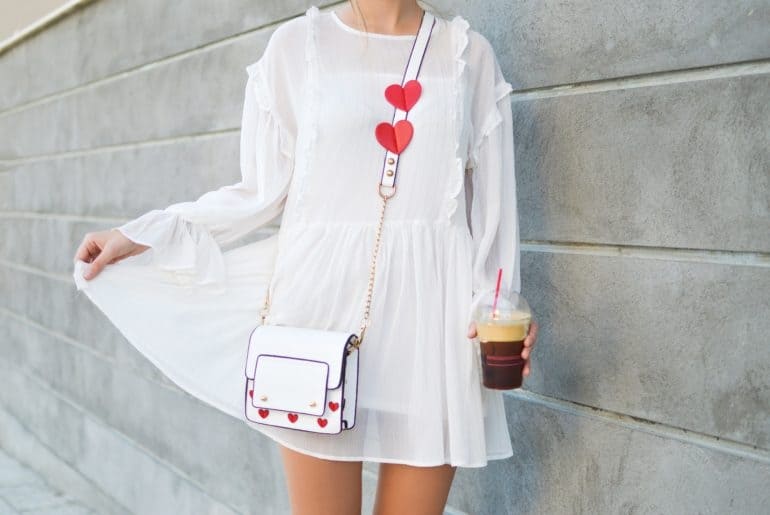 There is no way you can be talking about 60's fashion and style trends without talking about the Shift dresses. These breezy dresses were loose and a bit boxy, so they looked good on just about any body type, also they were at the time a very nice contrast to the tight-bodiced A-line styles of the 50's. The shift dress is for the person who wants to have fun and express their creativity.
Oversized Pearl Jewelry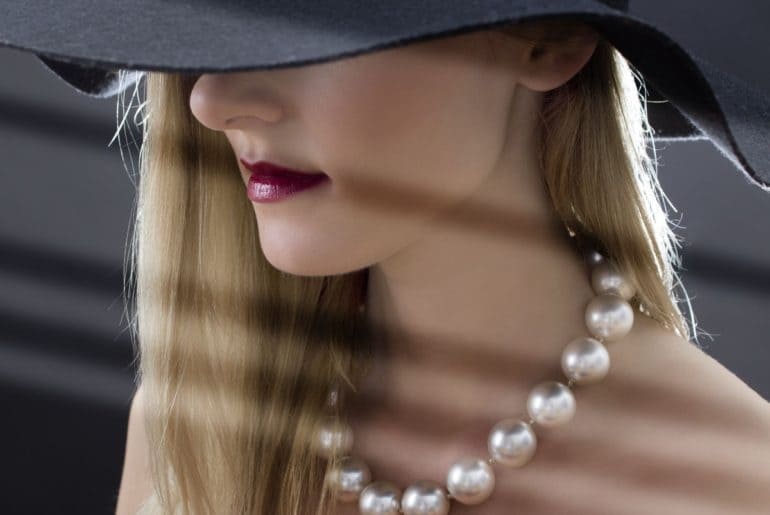 If it's the 60's then, it's all about the pearls. In that time period, just about everything was worn with pearls, particularly oversized pearl jewelry. Let's face it, the 60's Fashion trend for most women were all about elegance and class. It was a subtle kind of sexy with a somewhat stern edge and the jewelry also told the story.
Oversized Sunglasses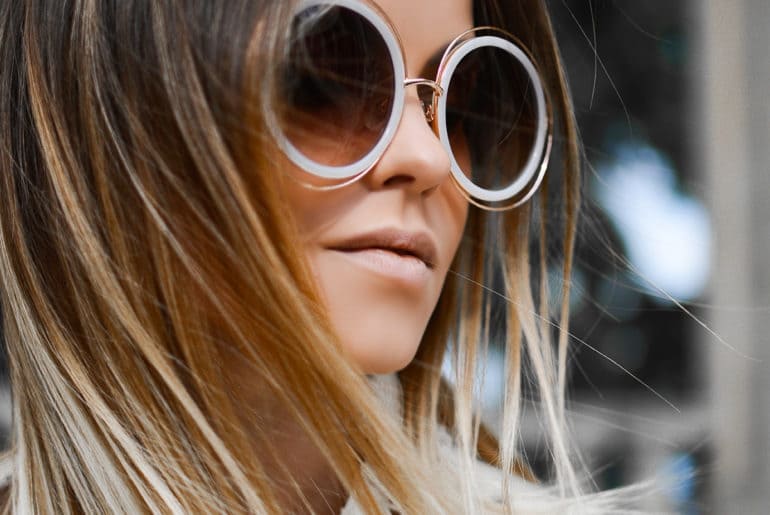 The bigger your shades were the better and this is trend that has showed right back up this year! After a brief tiny-frame fad, this summer, large sunnies are on their way back to their rightful place on the fashion totem pole. Next summer may see the modern look of the oversized sunglasses and tinted lens. Ah girl can hope.
MiniSkirts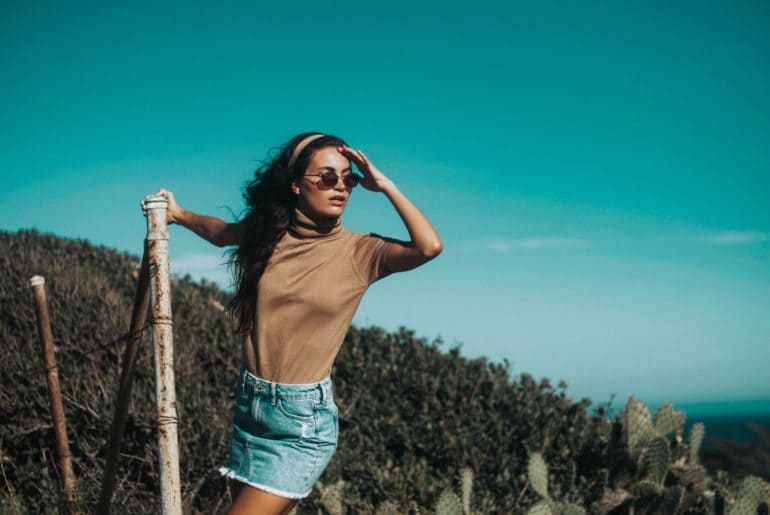 When I think miniskirts and well most of any of the 1960's era, I think Twiggy and there was no one who rocked a mini-skirt quite like that legendary model. Miniskirts were a nice contrast to the very austere A-line skirts that were also very popular in the 60's and were usually worn with knee-high boots and high socks.