Seeing the world through rose-tinted glasses is not just a metaphor anymore, in fact this fashion accessory just became of one fall's favorite trends this year.
On many a catwalk, designers have proudly featured a variety of different coloured lenses, including those that were blue, pink, red and even green, however this fall, the rose coloured glasses are the ones being chosen for those 'grey days'.
From the  Ray Bans in collaboration with Nina Kraviz, Michael Kors, Kate Spade and Carrera to name a few, it would seem that while the rose-tinted lenses are nothing new in the industry,  with the style being hugely popular in the 90s and the early 2k's, it has nonetheless made a huge comeback this fall season.
With the style being favoured by fashion royalties such as the Hadid sisters and Selena Gomez, it's hard not to see why many are investing into the trend and with each incarnation of the rose-tinted glasses, there are different events that will match your outfit perfectly.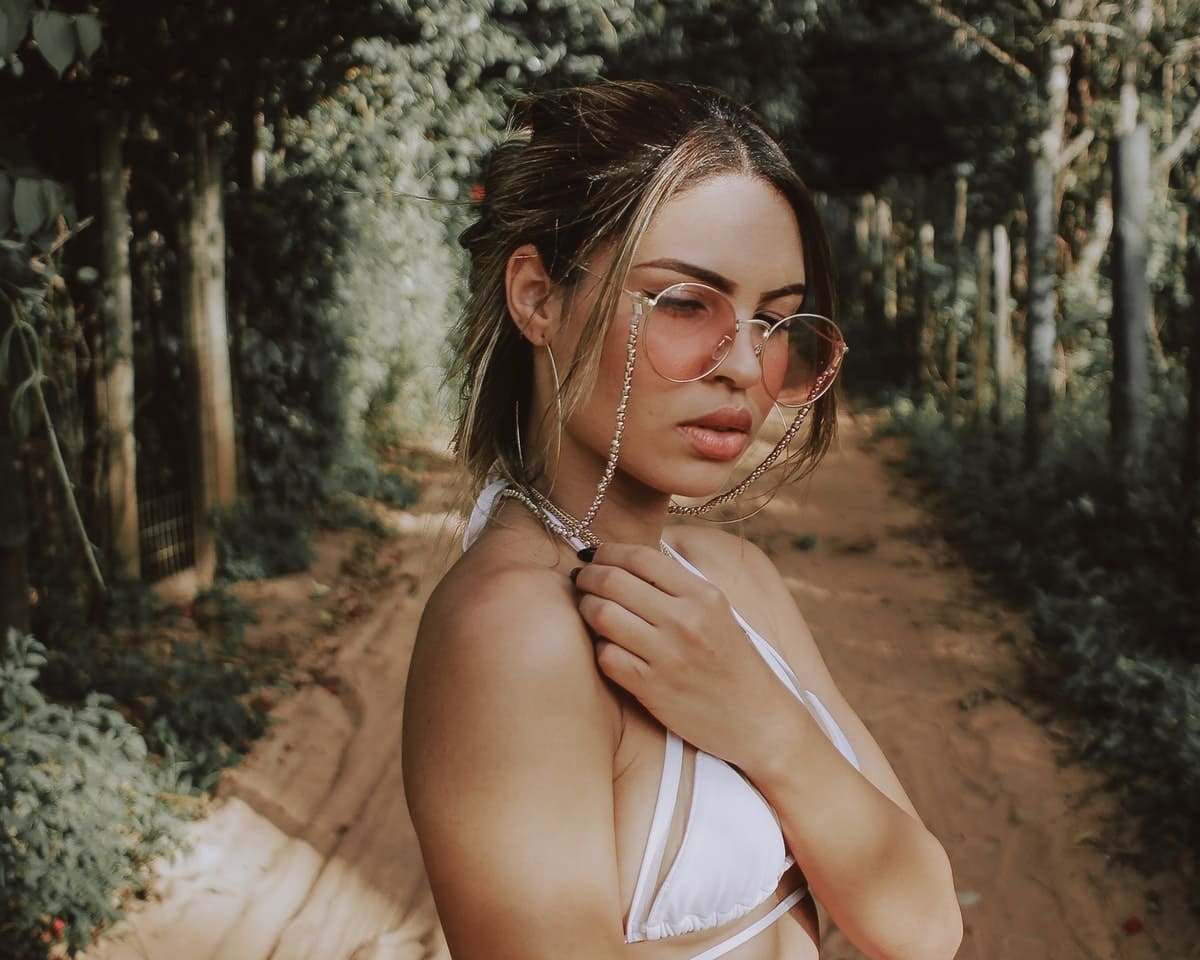 The pink mirror lenses are perfect for festivals and outdoor parties and will add a dose of personality to your overall looks. They are more suited for summer, but also add a punch to the soft wool sweater look this fall.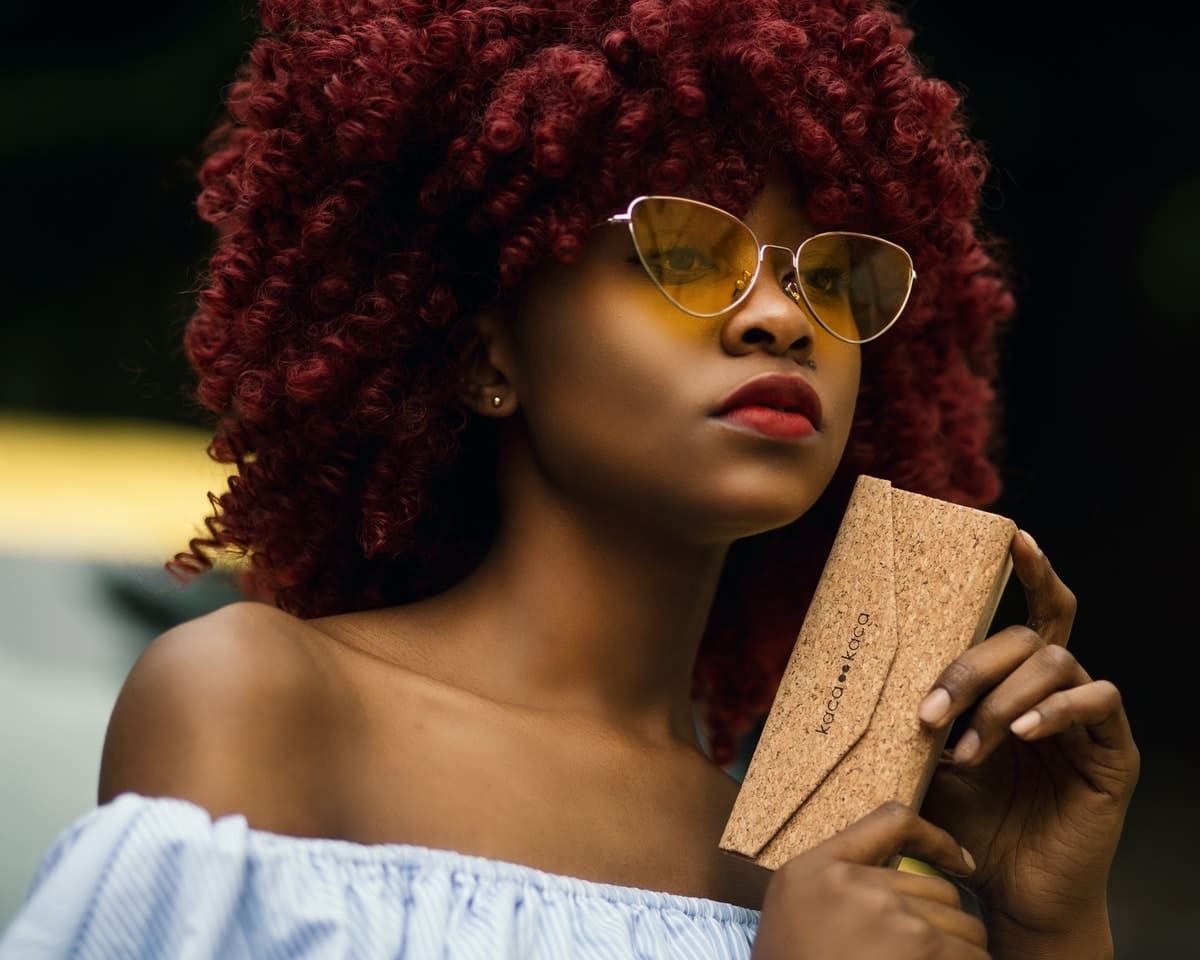 Cat-eye shapes will also be the look favoured by the classy diva and the shape are often flattering on just about every face shape there is. Whether you team this with vintage clothing or a modern jeans and jacket combo, it will add that 'diva' look to your style.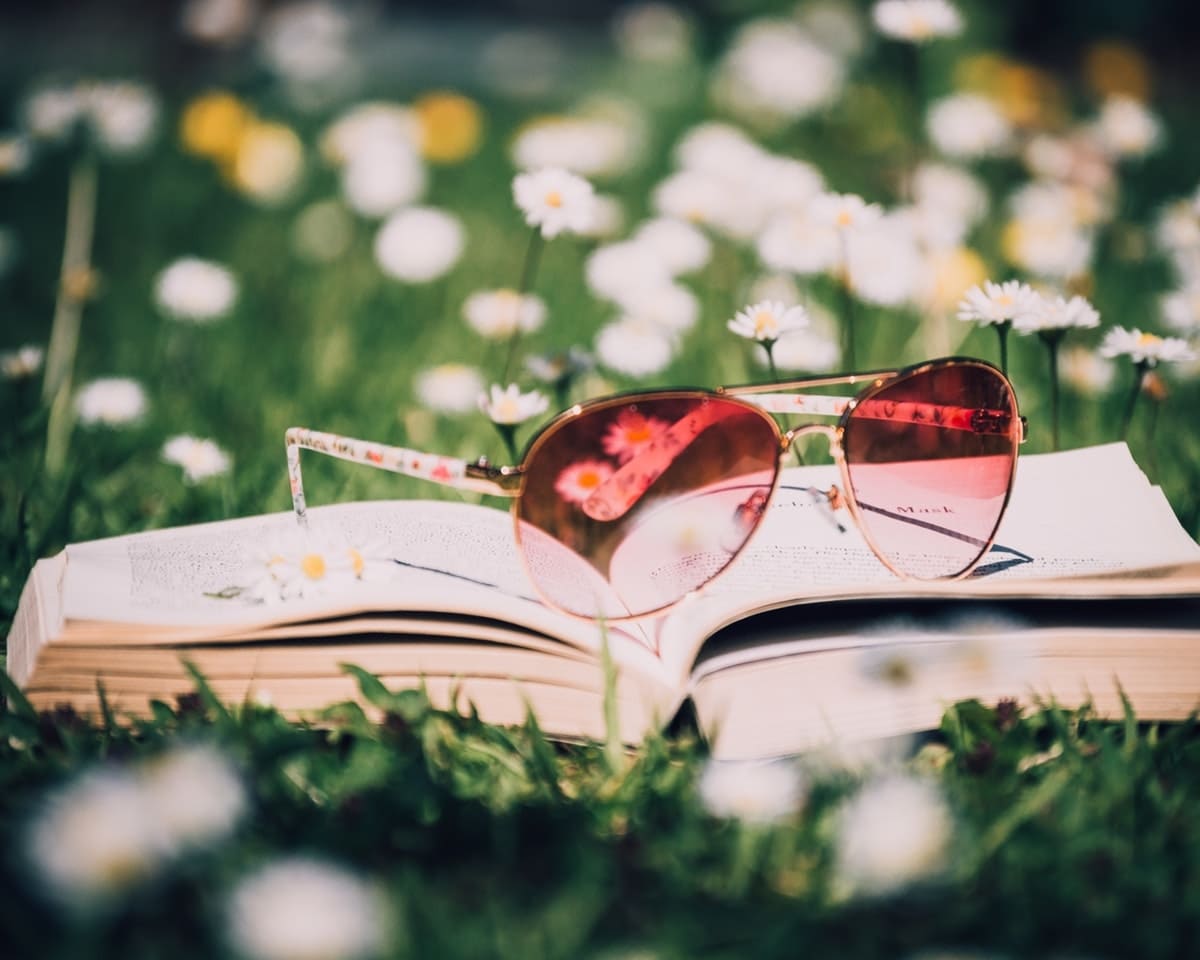 If you're not into the too pink life, then there are deeper tones like berry coloured lens that will still cast that pinkish filter over everything, but also give you an extra touch of style.
One of the hottest looks for this fall season, however is the rose-coloured Ray Bans, which were designed in collaboration with Siberian-born DJ and performer, Nina Kraviz.
It was Kraviz's artistic point of view and unique form of self expression that lead to Ray-Ban, the legendary sunglasses brand to join forces with her to design the second collection in their 'Feel Your Beat' campaign, which aims to work with musicians to showcase their creativity and individuality.
For her collection, she has put a modern twist on the classic cat-eye frames by incorporating speckled blue and yellow frames with contrasting orange and green accents. Paying homage to her own work cycle, the sun glasses can easily make the transition from a day to night look with gradient colored lens.
"I always wanted to make my own sunglasses away from any fashion trends. Ray-Ban is a legendary, timeless brand that doesn't make you anything more than you actually are but rather seamlessly integrates into your own presence," she said.
"To my absolute delight they kindly brought back the classic cat-eye frame into production upon my request. From now on all freshly renewed cat -eye frames will be called "Nina" which is absolutely amazing and is a big honor." She was quoted as saying in her interview with Paper Magazine.
Sunglass enthusiasts are still raving about the designs as they pair the collection with leather and animal prints this fall fashion season.